Here are some pictures from the February 3rd, 2001 show I saw in Anaheim, CA.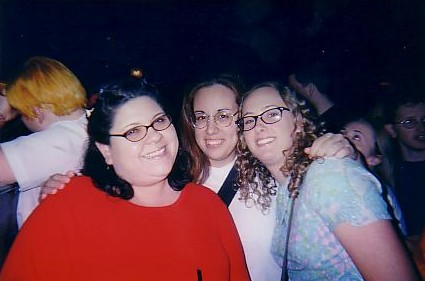 Sabrina, Nikki, and Stephanie. Wonderful trio of people whom I finally got to meet out there, especially Sabrina.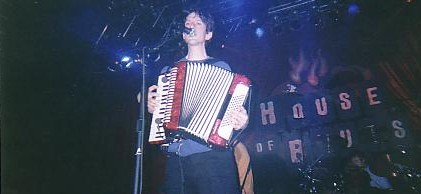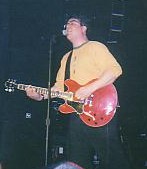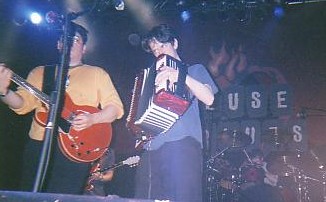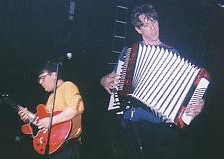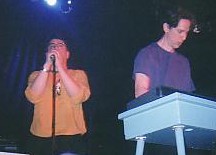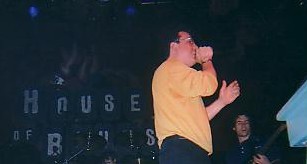 Very standard show, but a great time still. There is nothing like seeing your band in a faraway place. Hopefully next time I do this, it will be in London!