Hi there! For those of you who don't know my, I am currently living in East Brunswick, NJ. I am a 25 year old Scorpio, and my interests include, of course, MUSIC!!!, computers, Rutgers sports, and traveling.

I have just graduated from Mason Gross School of the Arts in Rutgers University with a Bacholer of Music degree. My major is Music Education, and my major instrument is trombone. I play in a local ska band here in New Jersey. They're called Professor Plum, and they're awesome. Come see us play.
---
Here are some of my links to some pages you might want to take a gander at:

Nuf' Said.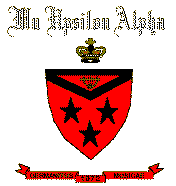 The honorary co-ed music service fraternity to the Rutgers Bands. GO CHI X!
Since music is my first love, I have decided to share that which I love with you. Most of these CD's are most definitely must-buys.
Some Friends of mine...
Jennifer Dougherty
My wonderful girlfriend.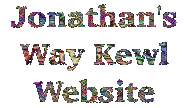 My kewl fraternity big brother. He maintains the marching band and the Mu Upsilon Alpha page.

She's evil. She's sinister. She loves swords. She`s one of my best friends.

Martina's wacky roommate, also a good friend of mine. And she's Irish!!!

She is now working with me at RUCS, but she is no longer at MGSA. No sweat off her back, though. She is also a proud Steeler fan.

One of my accomplices in all the trouble I get into. If I do something evil, she probably had something to do with it. A double major in music and physics, and she's done in four years!
Andy Stanger
A fellow trombonist here at RU, and the president of MYA.

Dah-na-na, Dah-na-na. A great comprehensive general sports page run by the folks at ESPN, if you have the money to subscribe for most photos and sound bites.

The official home of the world's greatest sports organization, the National Football League.

My favorite pro sports team. I have taken my page down, so I am linking this one instead, in my opinion the best Steeler site out there.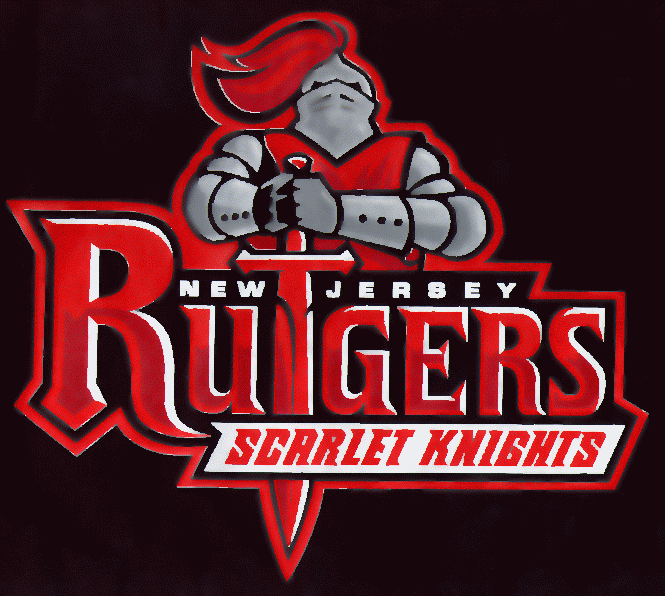 It's the best site for Rutgers football!! This page is dedicated to all of those who bleed scarlet.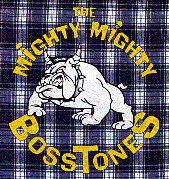 The bad boys in plaid are on the web! Look for their new album, "Let's Face It" at your local record store NOW!
This page has EVERY Beatles song in Real Audio for your listening pleasure.
A Beatles merchandise mail-order company and convention that I have worked for 4 years now. Their New Jersey convention happens every March at the Meadowlands.
John Linnell & John Flansburgh are more than just "Particle Man" & "Istanbul", my friends.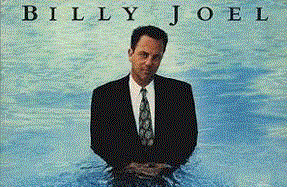 ---
JJRRutgers@hotmail.com